The Distribution Arm Of The Sela Group, Which Specializes In A Variety Of Transportation And Distribution Solutions For Every Point In Israel.
VISION
LOGISTEAM Distribution was established in 1987 and serves the customers of the Sela Group Logistics, companies, importers and other logistic centers. The company specializes in providing a variety of transportation and distribution solutions, from transporting containers from sea and air ports to distribution to the end customer (business or private) – at a high level of service, flexibility and optimization of supply according to the requirements, needs and characteristics of each customer.
Areas of distribution: electrical and electronic appliances, air conditioners (a field that requires special skill), fashion, food, cosmetics, toys, medical accessories and etc..
LOGISTEAM operates a fleet of 160 distribution trucks, in a variety of types and sizes, managed strictly by a professional personnel system. The information systems and advanced technological systems used by the team enable us to track all the processes of distributing goods from the warehouse to the destination.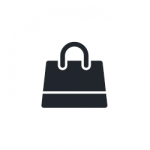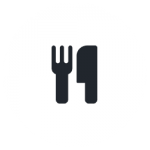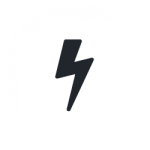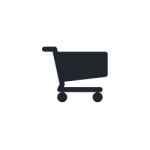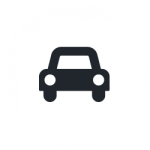 LOGISTEAM's service system aims to provide the customer with quality service and personal attention. Professionalism, technological dynamism, representativeness and fairness are among the pillars of our company and the values that shape our path.
At LOGISTEAM Distribution we regard as a commitment (and a privilege) to nurture the company's employees and expand their professional knowledge. all our employees undergo training and periodic workshops, emphasizing service, personal responsibility, safety and security.
LOGISTEAM leads the market in terms of technological innovation.
Optimization systems for the planning, control and management of the distribution system, backed by electronic certificates and signatures and online customer surveys.
Call center
A professional customer coordination center backed by independent coordination with the customer through a dedicated application. Each customer receives a response from all the employees of the office, thanks to a call routing system and information system.
Instant messaging system
An SMS system that updates customers on arrival times and enables self-coordination from the mobile.
DR system for information retrieval, in case of disaster
Scanning of documents to computerized archives
Satellite array (GPS)
enabling real-time  management, control and surveillance of vehicle fleet operations in real time.
The Internet-based switchboard is one of the most advanced in the market.
LOGISTEAM's service concept PRIORITIZES
LOGISTEAM is a leading company in the distribution services industry in Israel.
We are committed to creating innovative standards for delivering products to customers.
We believe in loyalty to our customers, to create long-term business relationships and to increase the segment of the company's activity and to expand the circle of customers.
We are committed to providing experienced, thoughtful, careful and prompt service by our professional employees.  
We believe that LOGISTEAM employees come to work each morning with a smile, and take pride in their company and work.
We are committed to the values of caring, experience, fairness, technological innovation, dynamism and uncompromising quality.